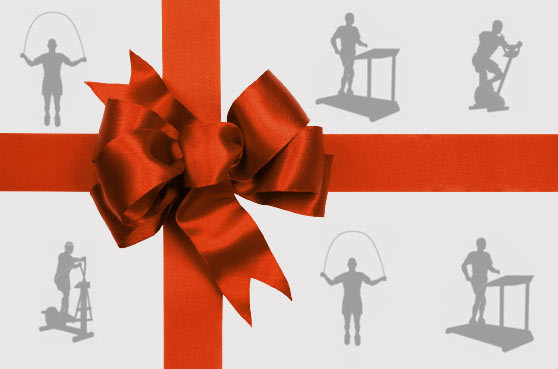 Download

Why not buy a Personal Training Gift Certificate for a friend or family member ?
 
It's a great way to support them as they make the change to that NEW healthier lifestyle they desire.
 
You can buy an hours Personal Training with a Consultation, Fitness test and Nutrition advice for just £40.
 
Alternatively choose one of the subscriptions below. The most popular one is the 3 month Winner package.